THE GOOD, THE BAD, THE HUNGRY
ESPN approached us to create a campaign to gain awareness for their upcoming 30 for 30 film, "The Good, The Bad, The Hungry." We created a social stunt that made viewers do a double take and left them hungry for more of the story.
COLLEGE FOOTBALL PLAYOFFS 2020
ESPN approached us to create an activation experience for attendees to the 2020 College Football Playoffs. The goal of this experience was to give visitors a special look into the 30 for 30 films and a unique perspective on these epic sports stories.
ESPN approached us to help increase viewers for their film "This Was the XFL" outside of their traditional audience. Our team developed interactive digital content and engaging consumer experiences to generate buzz for the upcoming film. The XFL had a unique policy of letting players create their own names for the back of their jersey. We thought this was a good opportunity to create engagement by allowing participants on social to create their own personalized digital jersey with their photo and share it with others. The 'Make a Name for Yourself' site saw significant organic consumer engagement and resulted in categorically-high ratings for the film.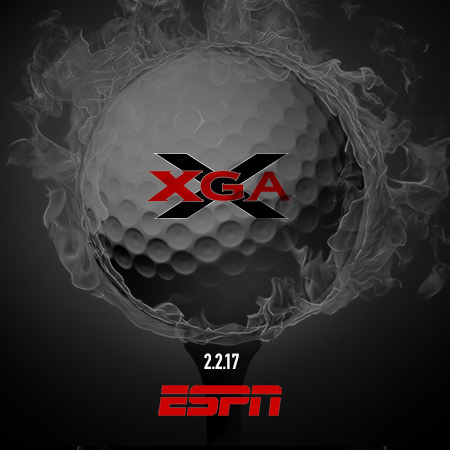 Agency: The Infinite Agency   |   Creative Direction: Jason Heatherly   |   Copywriter: Jordan Spencer

Social Lead: Whitney Hamilton   |   Digital Design: Tyler Ackelbein